100% Satisfaction Guarantee

on Repairs

Chicago Heating and Cooling

We provide specialists in the following areas Residential and Commercial.

Be Comfortable With

Knights Heating and Cooling

We provide specialists in the following areas Residential and Commercial.
Air Conditioning Repair, Heating and Cooling Repairs & Installation
On a hot summer day, there's nothing like coming home to the relaxing comfort of your air-conditioned home. The same can be said for coming home to a warm home during the brutal Chicago winters. That's our mission at Knights Electrical Heating Cooling: To provide our customers in the Greater Chicago Area with the comfort they need at prices they can afford. We've been providing our friends and neighbors with great air conditioning repair, and other HVAC services for many years. Likewise, we'll go to work to make sure you and your family have the climate control you need. Because of our history, we are the go contractors in your local area. Above all, with dependable, honest & reliable heating and cooling services, our installers care about doing a great job. With customer service as our number one priority, we are the Chicagoland HVAC company you can rely on.
Knights HVAC is a division of Knights Electrical Heating Cooling Inc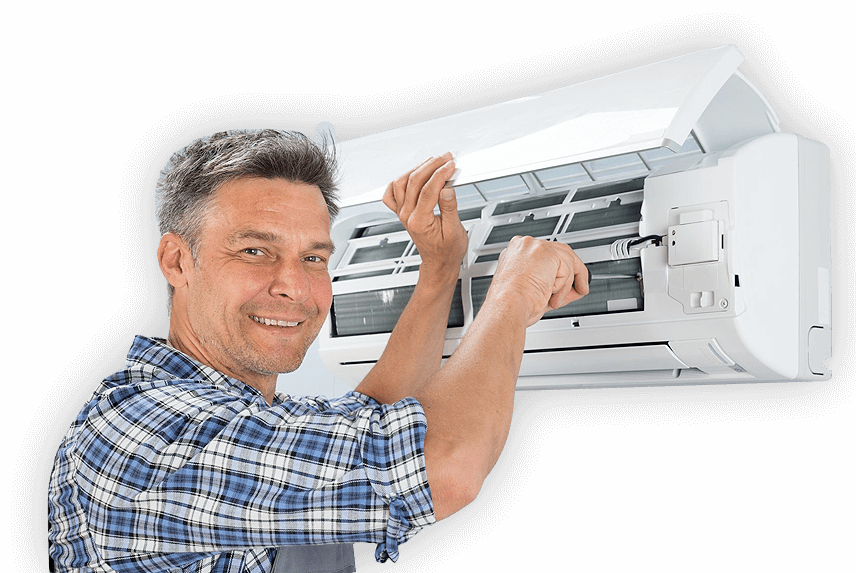 Heating And Cooling
Repairs & Services
We guarantee that our repairs will last, our technicians will show up on time, and that your bill will be free of surprises. Our Comfort Specialists are available to help, no matter the time of day. If you're in need of emergency services, we've got you covered 24/7.
Make an appointment
Our Company History
For over decades, the residents of Chicagoland have turned to Knights Electrical Heating Cooling for all their HVAC needs. Our technicians of reliable Chicago, Naperville, Schaumburg and Wheaton HVAC repair, installation, and maintenance. Best of all, we provide everything we do with the friendliness of a neighbor.
Trust Our Team of Experts
We might carry the brand names of one of the largest HVAC companies in the industry, but we're a local and independent Chicagoland AC company and always will be! No matter what, we've got you covered.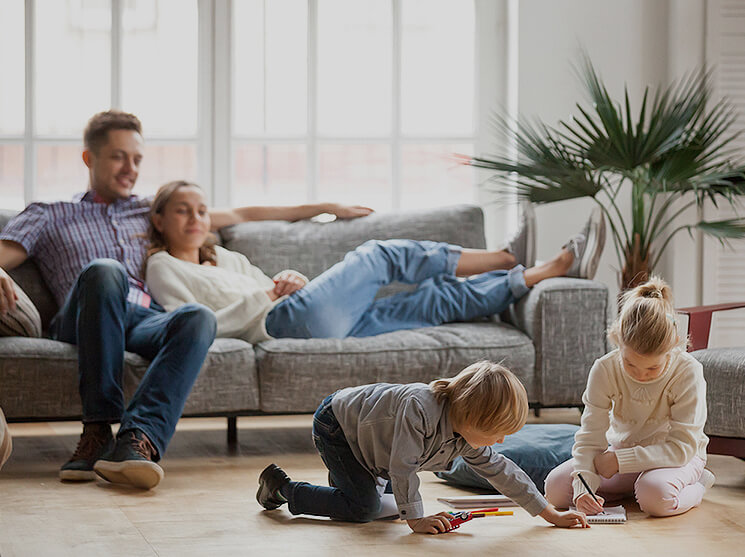 Choosing the Right HVAC Contractor
Factory Trained Heating and Cooling Technicians: We only employ factory trained technicians, they're the best in the industry. As a result, you have assurance that the work will be done right the first time.
Extensive Contractor Services: At Knights Electrical Heating Cooling, we expect to continue our relationship long after your new equipment is installed. Our ongoing services are designed to keep your unit operat-ing at peak efficiency without disruptive breakdowns.
$35 Off Service Call
Cannot be combined with any
other offer
Must present coupon at time of service.
For new customers only
Expire on : Dec 05, 2021
Keep your family comfortable with
Knights
Call Knights Electrical Heating Cooling today for a quote on your new home comfort system.
Book Appointment
What Our Client Says
Google Review
The Knights HVAC techs were professional, on time and respectful. The job was done in a timely manner. My family and I are completely happy with our new air conditioning and heating system.
- Daniel Haddad
YP Reviewer
We just want to praise Knights Electrical Heating Cooling for the awesome job they did. They were very professional, courteous. We highly recommend this company to all our friends for all your heating and air condition needs
- John Connic
Review buzz 3
We easily scheduled Spring system check during stay at home order. Our Knights tech was very well prepared standing six feet away, never asked us to touch anything, wore his latex gloves and respected our safety. thankfully we'll be safe and prepared for upcoming temperature
- Joe Teal
Our Address
Completely synergize resource taxing relationships via
premier niche markets. Professionally cultivate
one-to-one customer service.

Address :
14007 S. Bell Road
Homer Glen, IL 60439