About Knights Heating Cooling Electrical
Searching for a trusted indoor maintenance company in Plainfield, Schaumburg, Wheaton, Naperville, IL or the surrounding Chicago suburbs? Look no further than Knights Heating Cooling Electrical 1-800-577-6364
Reason to Choose Knights HVAC
Regardless of whether you are in the market for another heater, heat siphon, A/C framework, or just require establishment, support or fix administration on your new or existing HVAC gear, our industrial facility prepared, NATE-affirmed specialized group offers a not insignificant rundown of highlights that settle on us your best decision for neighborhood HVAC administration:
We are ....
- A Trane factory-authorized HVAC dealer
- Local First Member
- A BBB-accredited business with an A+ rating since 2004
- Local First member
- We are 24 trucks strong and growing
- 100% NATE Certified Service Department
- Available for 24-hour emergency HVAC service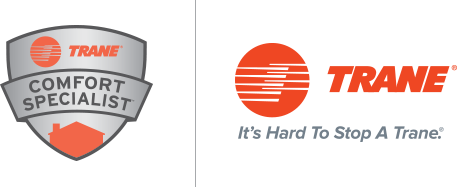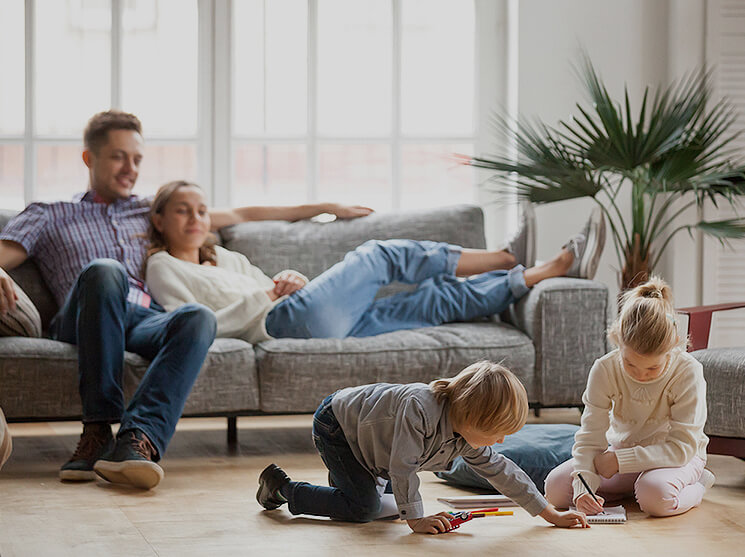 Our Motto :
Take Action in Daily Situations to Ensure Our Client Is Well-Informed and Pleased
At Knights HVAC, you'll find that you not only receive superior service but that someone is always reachable when you need us. To us, that's all part of "Making it Happen." Call us today to find out how we can help you with all of your HVAC needs.
Trust Our Team of HVAC Experts
Our Air Conditioning and Heating team utilizes the latest HVAC technologies, while at the same time maintaining our sense of family values when servicing your home.
Our Dedicated Team
We bring the best team of professionals for our day in and day out HVAC installation and repair.
What Our Client Says
On time service...
Our old unit needed to be replaced when we had a power outage and finished it off. Knight's to the rescue. Chris and Nat worked so hard replacing our unit and making all the necessary upgrades. Both were very polite and hardworking. After the unit was installed there was a problem. Chris came out and problem solved. He as well was polite and knowledgeable. The good old thermostat was shot as well from the outage. Thanks to great team work and dedication to their customer we have heat. I would recommend Adam's and their outstanding crew to anyone. Also thanks to the office for getting the ball rolling. Thank you guys from a satisfied customer.
- Michale Johnston
Completely Satisfied.
Knights HVAC was awesome to work with! From Chris' initial consultation and follow up to the great installation experience with Jim and Matt, we couldn't be happier. We had a 17 year old Trane that was still running but we were ready to upgrade to higher efficiency. We ended up purchasing a Trane XL18 heat pump matched with a new S furnace controlled by a Trane thermostat we can adjust and view remotely! Knights gave us many options with no pressure and also did all the paperwork to get our rebate from COMED.
- Sara P.
Courteous and Professional
It was a pleasure dealing with Knights Electrical Heating Cooling. After talking to several a/c installers, Chris came across as very clear cut in his explanation of the best system for my house without trying to sell me on more expensive equipment than I needed. Their office was as good to work with as was the crew of Justin and Matt who did the installing neatly, efficiently and courteously.
- Steve N.
We Service All Makes & Models