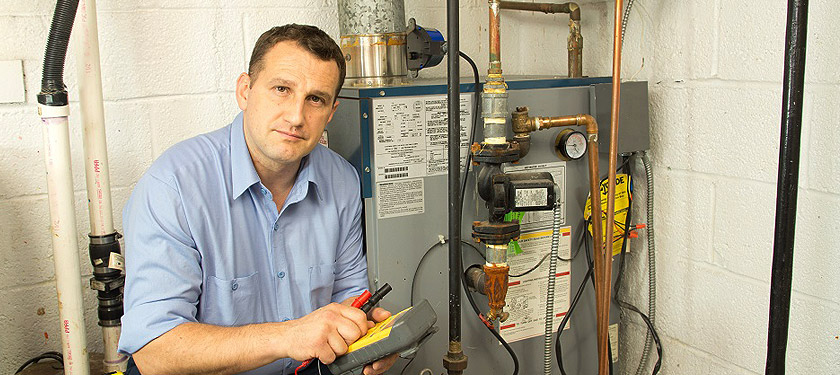 Service & Repairs
During the hot, humid Chicago summer, having a working air conditioner isn't just a luxury—it's a necessity. When you return home from a workout at Millennium Park or a day at one of Chicago's many festivals, a broken air conditioner can be a nightmare!
The same to when your furnace starts acting up on a cold winter day in Chicago, you can't wait hours for help to arrive. You need an expert HVAC technician at your door in minutes.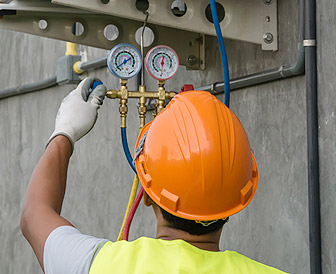 Checking & Maintenance
It doesn't matter who installed your air conditioner and furnace or what brand it is—our techs are the best at repairing every make and model out there. We are so confident in our ability to get your air conditioner and furnace back up and running that we guarantee our customers' 100% satisfaction. Before calling us though, please consider these simple checks:
- Inspect that the thermostat is on
- Check your air filter for damage or blockage
- Check all breakers to ensure no power loss
Award Winning Team
Our technicians are true professionals with a record of awards for professionalism and expertise.

Professional Workers
They arrive on time wearing a clean uniform, listen to your needs and thoroughly clean the work area. All work is guaranteed.

Licence & Insured
Additionally, our products and services are backed by industry-leading warranties for your peace of mind.
Benefit of Service
Knights Heating Cooling is here for you when you need us most! Our highly trained, background-checked technicians perform heating and air conditioning repairs quickly and efficiently to keep your family cool in the summer and cozy all winter long. With decades of experience, we have the expertise to fix your air conditioning and furnace correctly the first time, every time! Here are just a few of the Many HVAC Services we provide: