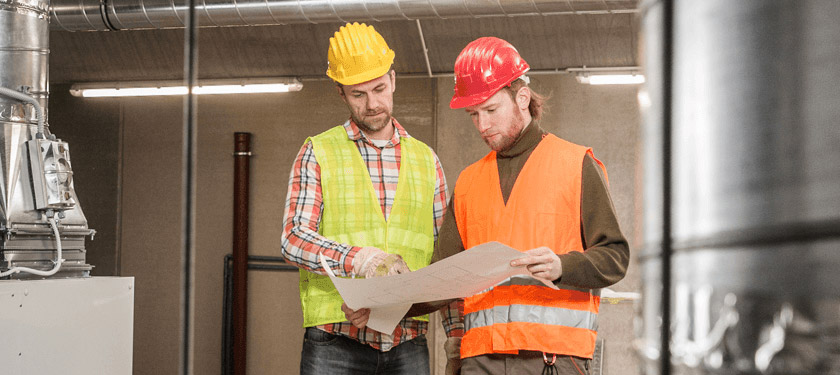 Heating
Is your heating system ready for winter? Whether you need a furnace, boiler, or radiant heating services, you can count on Knights Electrical Heating Cooling for the right solutions!
No matter what kind of heating system you use in your home, your heater will require routine maintenance and professional repairs at some point. When it comes to heater services, you want to make sure you have a professional heating contractor on your side. We use cutting edge technology to make sure every repair is accurate and long-lasting. At Knights Electrical Heating Cooling, it's all in the family. We're a third generation HVAC company. In our years of experience, we've learned exactly what Plainfield, Naperville, Burr Ridge and other Illinois residents need when it comes to heating their homes. We are experts in comfort and customer service to provide you with a hassle-free experience.
Checking & Maintenance
Knights Electrical Heating Cooling takes a comprehensive approach to your comfort by offering a range of services catered to the needs of Chicagoland residents. Chicago's unforgiving winters demand the kind of expertise only Four Seasons Heating and Air Conditioning can deliver to keep your family comfortable. With over 45 years in the industry, 24-hour emergency repair, and personalized customer service, we deliver on the promise of comfort when you need it most. Keep your heating system running smoothly even in the most extreme conditions. You'll weather the winter with confidence when you trust our expert team with all your heating needs
- Efficiently unleash cross-media informatio
- Quickly maximize timely deliverables
- Dramatically maintain clicks-and-mortar solutions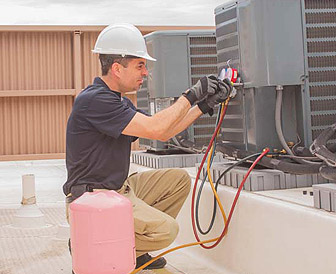 Award Winning Team
Recognized by a leading service specialty for superior quality

Professional Workers
Our team is comprised of the industry leading professionals

Licence Bonded & Insured
We are covered for all any situation
Benefit of Service
Engage worldwide methodologies with web-enabled technology. Interactively coordinate pro-active e-commerce via process-centric "outside the box" thinking. Completely pursue scalable customer.